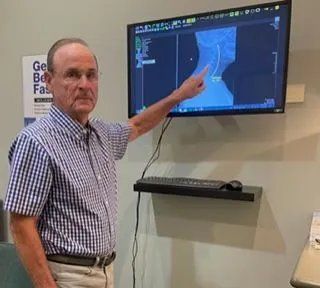 He practiced for 20 years in Columbus Ohio, where he treated many Ohio State athletes such as Chris Carter (Vikings) and William White (Lions). His treatments are gentle and painless, and has the experience to treat the most fragile amongst us.
His sport training enables him to not only handle spinal problems but also shoulder, knee, elbow and foot/ankle problems. His motto is "if it's a joint I can help it."
With the new tables in his office he can now treat the worse of the worse spinal conditions, with little or no manipulation. His enthusiasm today is as great as it was 40 years ago when he graduated. If he can't help you he will send you to someone who can.
---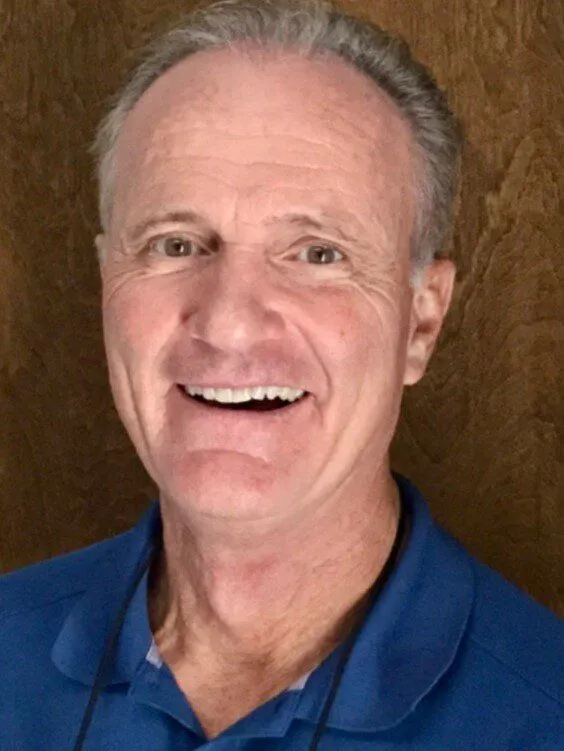 Dr. Joseph Haven a long time D.C. on Hilton Head comes with a vast amount of experience and expertise in regard to the human skeletal system. Dr. Haven is originally from Boston and has lived on Hilton Head, faithfully serving the Low-Country for over 25 years. His experience and training utilizing manual and instrument adjusting techniques as well as multiple therapeutic modalities. He and his wife Laurie have four adult children, one grand dog and one grandchild. His favorite hobby is pickle ball.
---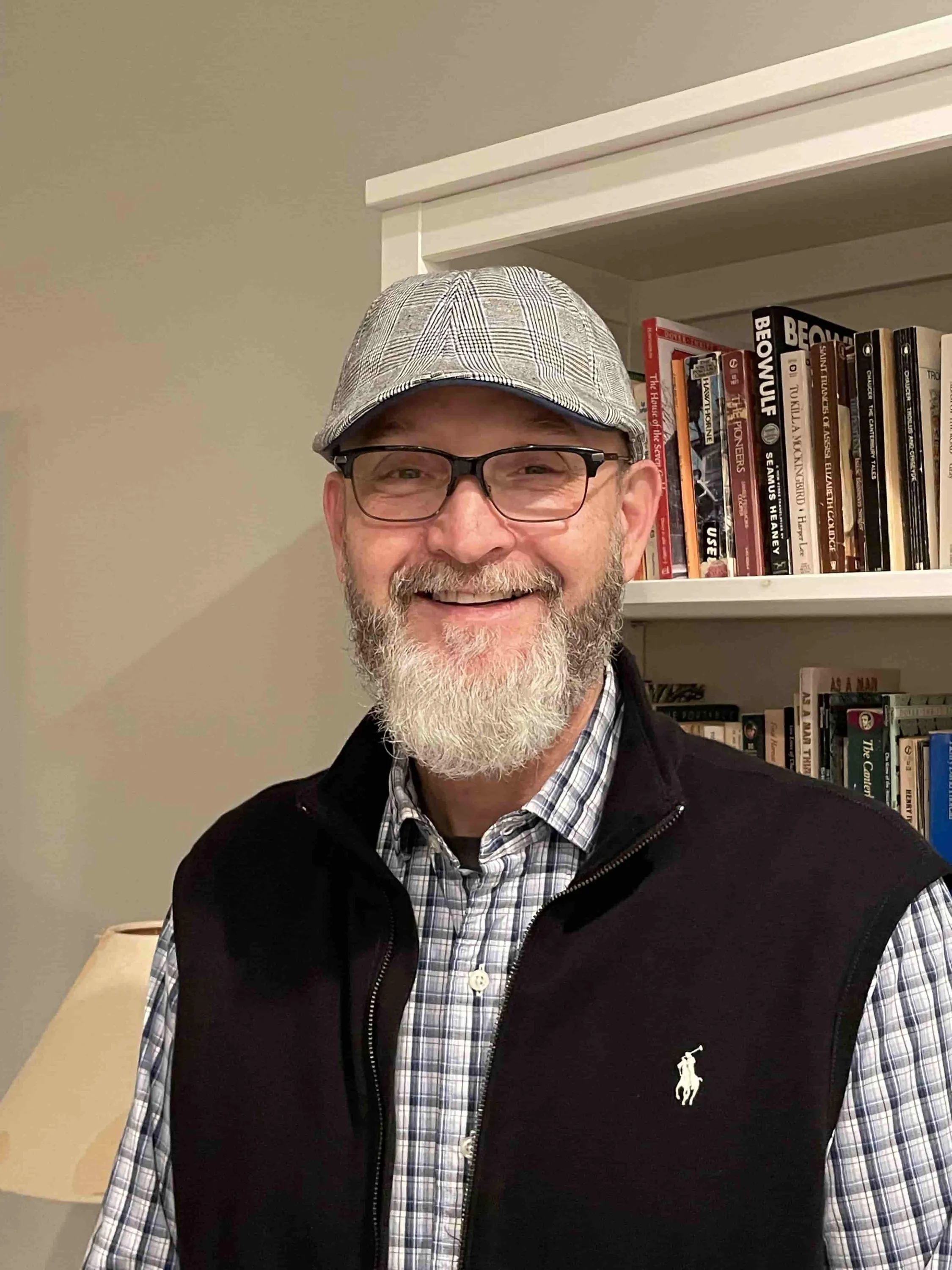 Dr. Wagner and his family moved to the Hilton Head area in 1993, and practiced in the Hilton Head and Beaufort areas until becoming the staff Chiropractic Physician at the Naval Hospital, in Beaufort. During his practice he achieved specialists certification as s Chiropractic Sports Physician, (CCSP) Extremity Practitioner (CCEP) Board Qualified Chiropractic Internist (DABCI) and qualified in Clinical Nutrition.
During his time serving the Military Community, Dr. Wagner has had the opportunity to work with and treat many complex injuries and conditions.
---